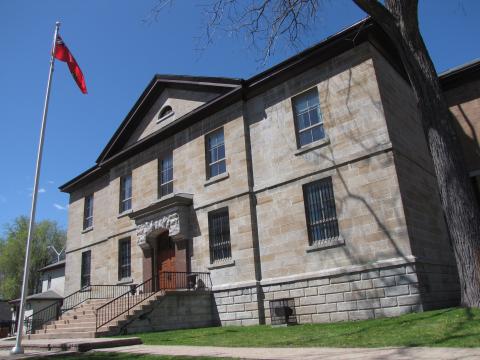 THE COUNTIES, Ontario - The United Counties of Stormont, Dundas and Glengarry will hold a public meeting as per Section 17 and Section 21(1) of the Planning Act on Monday July 18, 2022, commencing at 9 a.m. for two Official Plan Amendments.
OPA 13:  The amendment is intended to allow the council of a local municipality to delegate, by bylaw, the authority to pass bylaws under section 34, 36, 39 and 39.1 of the Planning Act that are of a minor nature to a committee of council or an individual who is an officer, employee, or agent of the municipality. The amendment is also intended to remove the requirement for a local municipality to hold a public meeting for a zoning amendment that is or will be required as a condition of a provisional consent.
OPA 14:  The amendment is intended to clarify policy and mapping regarding the permitting of cannabis cultivation and production facilities, including the mitigation measures, land use compatibility, and studies required, in the County Official Plan.
Notice of Public Meeting - OPA 13
Notice of Public Meeting - OPA 14