Image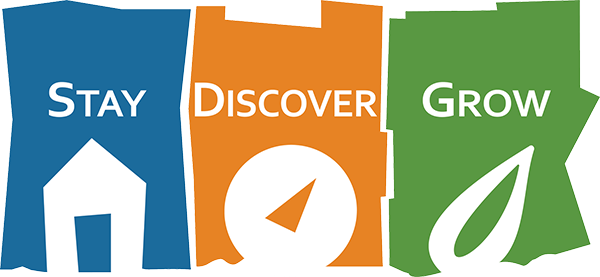 The 2023 Regional Incentives Program intake period is now open. The deadline for submitting applications is May 5 at 12 p.m.
*RIP funding allotments will be confirmed once the 2023 SDG Counties budget is approved.*
For more information on the program please contact Economic Development Manager Tara Kirkpatrick at 613-932-1515, ext. 1227, or tkirkpatrick@sdgcounties.ca.
The primary goals of the Regional Incentives Program are to:
Stimulate investment in tourism and in the agricultural sector by funding diverse, on-farm expansions and agri-tourism.
Encourage redevelopment and private sector investment in existing building stock within the County to support employment, reduce the number of vacant commercial, institutional and industrial buildings, and increase the assessment base.
Increase the amount of permanent roofed accommodations within the County to specifically accommodate for an increase in tourism establishments that cater to short-term accommodations.
Learn more about grants and eligibility:
Ready to apply?  Download the Stay Discover Grow Application Package and Local Municipal Summary below: