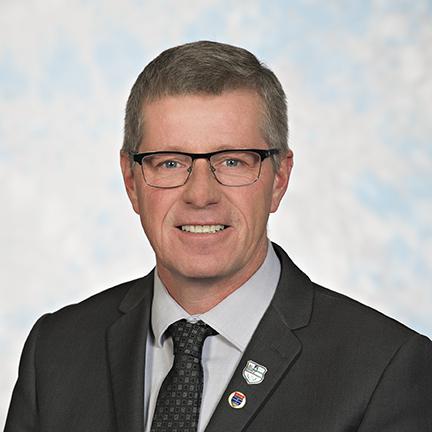 The United Counties of Stormont, Dundas and Glengarry, including its local municipalities, is expressing deep sadness, shock and sympathy following the discovery of the remains of 215 Indigenous children buried at a former residential school in British Columbia.
We are heart-broken, and the discovery of the remains should galvanize all Canadians in doubling our efforts to root out systemic racism and pay tribute to Indigenous children who lost their lives while being forced into a residential school system that should have never existed.
At least 3,200 children died amid abuse and neglect as part of the residential school system in this country. Not enough has been done to call attention to the cultural genocide this school system inflicted upon First Nations, and to acknowledge the pain experienced by Indigenous peoples for generations.
Our friends, the Mohawks of Akwesasne, and all First Nations peoples deserve more from us. A greater accounting of the terrible injustices inflicted upon all Indigenous peoples in our country will lead to a better understanding of the culture and traditions that have been lost.
The flags at the County Administration Building, and municipal offices throughout SDG, have been lowered as a small sign of sympathy and respect. It is now up to all of us to ensure that gestures are followed with action in condemning the crimes of the past and putting into place measures that root out evil today and in the future.
- Warden Frank Prevost.