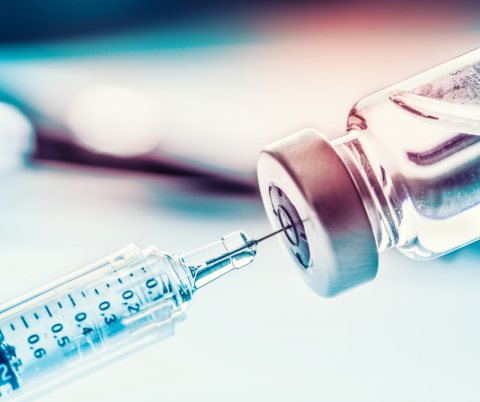 THE COUNTIES, Ontario - The Eastern Ontario Health Unit (EOHU) is informing the public that there are many COVID-19 vaccines available at its clinics throughout the remainder of July and August.
Individuals who need their first or second dose can get their vaccine by booking an appointment through the Provincial booking system, attending a walk-in clinic (no appointment needed), or attending one of the health unit's pop-up clinics. Individuals can also put their name on the standby list for any extra doses available at the end of a clinic. Please consult the EOHU's website for more information about the options available to you.
EOHU Mass Vaccination Clinics Ending in Late August
The EOHU's mass COVID-19 vaccination clinics are expected to end by Aug. 27. As a result, more than 11,000 individuals who have appointments booked for the months of September through November will need to bump up their second dose appointments. Mass clinics scheduled on or after Aug. 28 will be cancelled. Individuals booked for a second dose of the COVID-19 vaccine at a mass clinic on or after August 28th must re-book to an earlier date, or attend one of the EOHU's walk-in clinics, prior to Aug. 28.
Re-booking is available at www.Ontario.ca/bookvaccine. Individuals who require assistance with booking can call the Provincial Vaccine Booking Line at 1 833 943-3900. For questions, call 1 888 999-6488.
For more information, please consult EOHU.ca/vaccines.