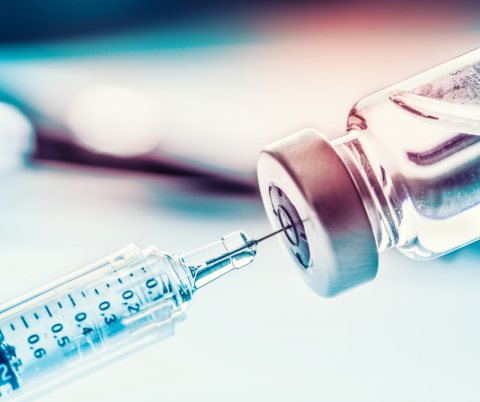 THE COUNTIES, Ontario - The SDG Library is pleased to announce that residents who are seeking to print a hardcopy of their proof of vaccination materials can do so for free at any of our branches.
"Many individuals may not have access to digital options to provide their proof of vaccination," said SDG Library Director Karen Franklin. "Others may not have a printer at home. We'd be happy to accommodate those individuals at any of our library branches to print their materials."
Proof of vaccination records can be found via https://covid19.ontariohealth.ca/, or by calling the Provincial Vaccine Booking Line at 1-833-943-3900.