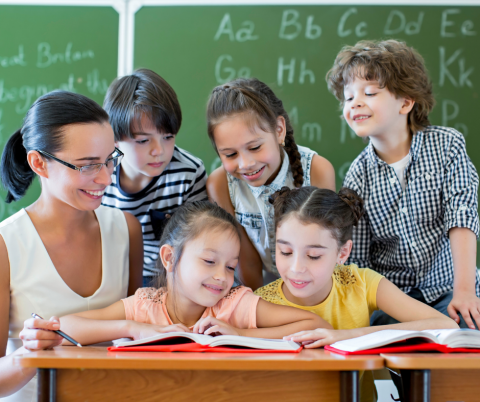 THE COUNTIES, Ontario – The United Counties of Stormont, Dundas and Glengarry has identified three priorities to focus upon as it enters a new phase of its plan to improve the rural education landscape for students across Ontario.
At its meeting March 21, Counties Council agreed to hire Dr. Paul Bennett of Schoolhouse Consulting to aid in the creation of an action plan to refine the Counties' educational priorities and prevent/mitigate future school closures. Dr. Bennett is a leading Canadian consultant and researcher and the author of 10 books related to improving access to quality education.
"We've done a lot of great work and we've got a lot of momentum," said Councillor Stephanie Jaworski, a member of the Counties' Education Working Group. "This requires a specific skillset and expertise – and we have found that in Dr. Bennett."
In addition, SDG will add its Education Working Group as a standing committee of council that will provide regular feedback to elected officials, while also advocating for positive changes to rural education in Ontario.
"We're ready for action," said Councillor Kirsten Gardiner, also a member of the Education Working Group. "We will continue to ensure that we arm ourselves with as much knowledge as we can, so that we can advocate for improvements to the education system."
Finally, council has directed that Warden Carma Williams pen a letter to the Upper Canada District School Board, requesting a pause in plans that will see North Stormont Public School shuttered at the end of this school year.
"Counties Council has made it clear that improving access to rural education must continue to dominate our decision-making moving forward," said Williams. "Following our successful Rural Education Symposium in February it became clear that we need to continue pushing this file on behalf of young families in SDG, and across Ontario."