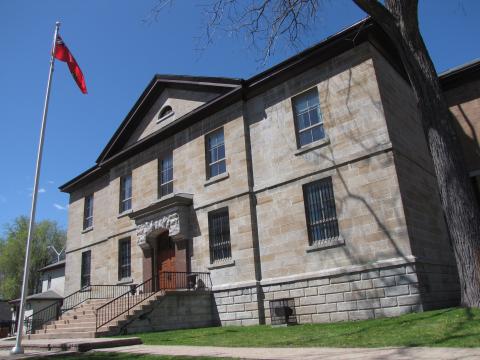 THE COUNTIES, Ontario - The United Counties of Stormont, Dundas and Glengarry acknowledges the sacrifices made by Canadian soldiers, past and present, in the defence of our country.
Please take time this Remembrance Day to mark the occasion in some way. Attend a Remembrance Day ceremony, or thank a veteran.
SDG takes special pride in honouring the commitment to Canada made by the Counties' Own Regiment, the SD&G Highlanders. UP THE GLENS!