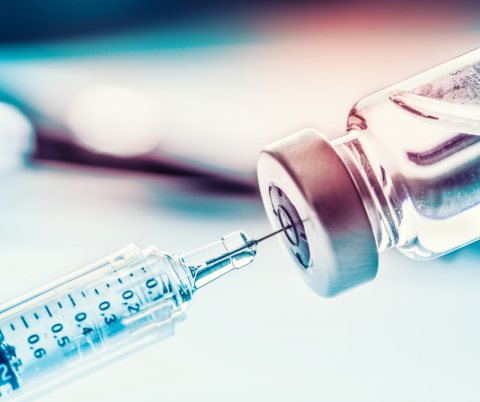 THE COUNTIES, Ontario - The Eastern Ontario Health Unit (EOHU) has issued a 'Letter of Instruction' requiring all owners, operators, and persons responsible for indoor facilities that host organized sports in the EOHU territory to confirm proof of COVID-19 vaccination for all coaches, officials and volunteers aged 12 and over associated with indoor organized sports.
The requirement took effect Monday, Oct. 4, 2021, and will remain in place until further notice.
In addition to the proof of vaccination, persons responsible for indoor facilities must continue to comply with all other public health measures related to screening, physical distancing, use of personal protective equipment, and maintaining a log with contact information of every member of the public who enters the facility.
This order does not affect the exception that players between the ages of 12 to 17 do not need to show a proof of vaccination if they are entering a sports facility for the sole purpose of practicing their sport.