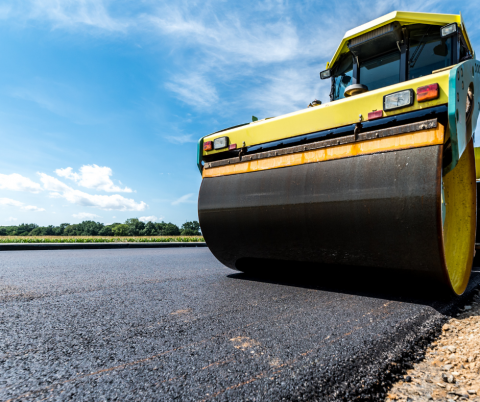 THE COUNTIES, Ontario – Beginning June 14 the United Counties of Stormont, Dundas and Glengarry will be completing a comprehensive rehabilitation of County Road 18 in St. Andrews.
The expected completion date is Oct. 29.
While roads will remain open, traffic may be delayed while the work is completed. Two-way traffic will be maintained through the use of flag people.
During construction, access to properties will be maintained except during certain activities (e.g. culvert replacements, curb installation, etc). Work impacting access to properties will, as often as possible, be limited in duration and individual property owners will be notified in advance of any access restrictions.
The scope of work for this project includes:
Removal and replacement of existing curb and sidewalk. Note: the new sidewalk will be an asphalt surface behind a concrete curb.
Replacement of catch basins/manholes and piping.
Ditch cleanout; and in selected areas, ditch infilling.
Pulverizing and re-paving of the existing road surface.
Topsoil and seeding
Although the work is being conducted by the Counties crews,  residents may see equipment and personnel from other contractors on-site who are working under the Counties' direction. Due to the current COVID 19 pandemic the Counties and its sub-contractors have implemented measures to ensure the safety of our staff, customers, suppliers, and the general public. Therefore, we are asking residents to assist us with the following:
Limit communication with our field staff. For any construction related information or emergencies please contact Trevor Baker, Manager of Operations, tbaker@sdgcounties.ca
Practice social distancing (2m or 6ft as outlined by Canada Public Health and the Ministry of Health Ontario) and wear a mask if required to communicate with our field staff.
We apologize for any inconvenience that this project may cause.