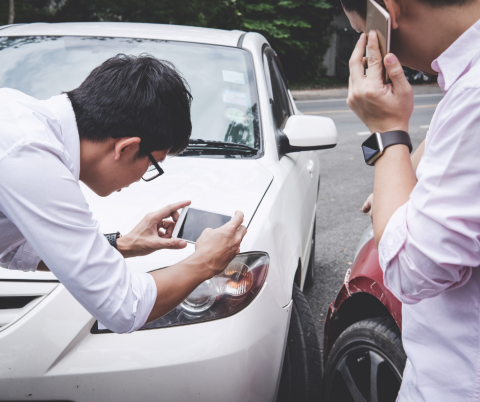 SDG COUNTIES, Ontario - Over the last year SDG Counties has been collecting traffic collision data in our region, to help determine what is causing accidents, when, and under what conditions with an aim to reducing factors that lead to crashes.
The data was mined via police reports and other data supplied to SDG Counties by the Ministry of Transportation.
The analysis includes data going back to 2020, and indicates that some 1,346 accidents took place on SDG Counties roads, with an average of 0.7 accidents per 100km travelled, over the study period.
A 7.3 km section of SDG43, near Alexandria, had the most accidents, with 47 taking place from 2021 to 2023. None involved fatalities.
If we look at that section in particular, our data shows that 81% of accidents involved wildlife. The vast majority of accidents were at night, with clear conditions and dry roads.
Nearly 80 per cent of all accidents in SDG Counties took place under clear conditions. About 55 per cent took place during the day. About a third involved wildlife.
Two-thirds of all accidents on SDG Counties roads were single-vehicle. Accidents are more likely on a Friday, in November, and during typical commute times.
There were 12 fatalities on SDG Counties' roads during the study period, incuding: 
Eight single-vehicle 'loss-of-control' accidents.
Eight involving impact with a tree, telephone pole or other stationary object.
None involved wildlife.
Only three took place during low-light conditions.
To read a staff report on the data collected please click the link below.
2023 Statistical Analysis of Collisions