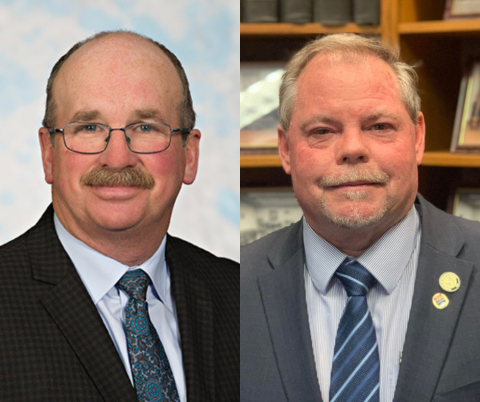 THE COUNTIES, Ontario - At its inaugural meeting of 2023 the SDG Police Services Board filled a pair of vacant leadership roles.
Coun. Bryan McGillis was acclaimed as chair of the board, while lay appointee and former County Councillor Jim Wert was acclaimed as vice-chair. Wert is the former mayor of North Stormont.
"I'm looking forward to the coming year," said McGillis. "Our partners at the Ontario Provincial Police do incredible work in our region, keeping residents safe and giving of themselves as responsible members of our community."
The SDG Police Services Board meets regularly throughout the year. You can view the Feb. 23, 2023 SDG Police Services Board meeting by clicking on the following link: